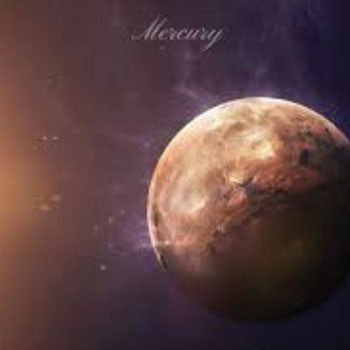 New Website – Happy new year 2017 – Hope you all had a fantastic Christmas. I learned how to ski (well fall!!) In Austria with my boys and it was a very quiet New years eve in bed nursing my sore back.
Retrograde:
I decided to wait until this retrograde was over before I launched my new Website officially as during the Mercury retrograde everything goes a bit mad for 21 days including electrical equipment and communications. My car, my clothes dryer and my WiFi have all gone at the same time including my two clocks that keep slowing down. So the retrograde cycle is officially over on the 9th of Jan.
Number 9 is the number of Universal love, eternity, faith, Universal Spiritual Laws, the concept of karma, spiritual enlightenment, spiritual awakening, service to humanity, lightworking and lightworkers. There are no coincidences in life.
New Website:
With this all in synch, this is a better time to officially launch my new website offering healing therapies.
Contact Me
Please feel free to message me directly by email or phone, contact details below. You can book and pay for your session online and just leave me a message about your preferred time slot if you would like mornings or evenings.
New Me
This week I plan to get myself back in shape by starting my new diet and exercise plan thanks to my cousin Audrey for my Fit15. I am also going to really try to meditate more, remember meditation is not about sitting for hours chanting 'om',  if we are still and patient and just listen to our breath and our inner voice all of the knowledge that we are seeking is within.  I'm going to really look after myself this year starting from the inside out. If my God is within I better clean up the temple :))) Namaste