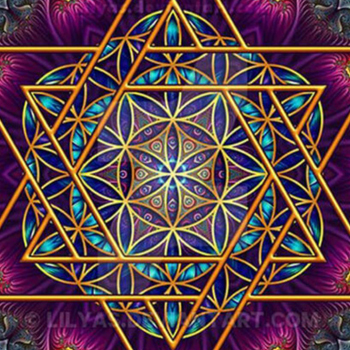 This past weekend I took a little road trip to limerick as I had a really special job to do. I was asked by two lovely ladies that run a school for children with Autism to give my advise on the energy in and around the school.
I arrived with my big bag of blessed crystals, my sage smudger, my reiki hands and singing bowls.
I walked through the school and got a feel for it. I set my hearts intentions for these beautiful children and the special teachers that spend each day teaching and caring for them.
I believe all of these children that have some form of special need like ADHD, Autism and Aspergers, are amazing spiritual warriors that come to this earth to teach everyone around them the lessons of unconditional love, patience, compassion and empathy. Their parents can't get them a place in mainstream schools as they don't have the resources to help them in their struggles of daily learning.
They search for somewhere that can give their child the best start in life but sometimes the places are very limited. Which is a disgrace in my opinion.
My friends in Limerick decided to open this school and to give these children the help support and kindness they need. (With a little bit of Angel healing energy in the mix)
After I cleared the school of stagnant old energy and opened up all the doors to let in the new earth energy, it felt so amazing. I finished my day off with a crystal grid around the school and inside all of the rooms to protect and heal all who walked into the premises.
My intention from the heart was for the Angels and spiritual teams of these children to always stay present in their school. To help their teachers support, care and nurture them in the very best way that they can. So that they will start their school life feeling loved, happy and safe.
Here is a link for more information on Reiki Home Clearing.
My Love and light to them always
Hazel